Excerpts and Back Issues

Excerpts from Back Issues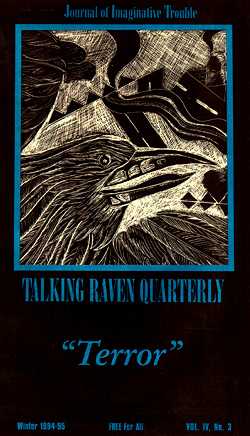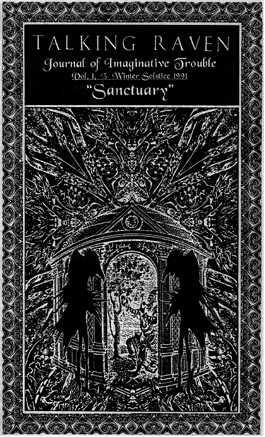 Collector's Items: A LIMITED SUPPLY of back issues available for $10. each.
Discounts: $5 for each additional issue, i.e., $15 for 2, $20. for 3, $25. for 4, etc.
(all prices inc. post. within USA; for overseas, add $5. U.S. each). While supply lasts.

CURRENTLY AVAILABLE
(check with us before sending payment):
THE DEBUT "WORLD NEWS" ISSUE
TERROR
HOPE, FAITH & GOOD NEWS
SAPPHO, EROS & PSYCHE
FINAL ISSUE
INVISIBILITY
PAN
SANCTUARY
END OF THE WORD AS I WANT IT
THE WEATHER
VIRTUAL REALITY?!
URBAN ABORIGINES
MEDIA MADNESS

PAYMENT INFO
Send PAYPAL payments to: verticalsource@gmail.com
Please include your name, return address and your e-mail.
Plus list the issues you are paying for.

Non-PayPal: send cash or postal money orders payable to: Antero Alli
Mail payment to Antero Alli, PO Box 19382, Portland OR 97280 USA
Please print clearly your name and return address and e-mail and
include a note about which issues you want.

Send e-mail correspondence to:
verticalsource@gmail.com







BACK TO TALKING RAVEN MAIN PAGE