on the total offering of self

"In this non-performance oriented medium, the external pressure to
perform is released and replaced by the self-created pressures of
increasing the force of our commitment to the particular source,
task, or action at hand towards the total offering of self."
- Antero Alli



---
~ 2015 LAB SCHEDULE ~
---






Spring 2015 BASICS Lab
Eight Thursdays: Feb. 19 - April 9, 2015. 8pm-11pm.
The BASICS Lab explores the fundamental movement, vocal,
meditative, and ritual methods of this paratheatre medium.
Entry by interview and/or invitation. Facilitated by Antero Alli
Click above image or title for more details.






The RITUAL SONG Lab
with Antero Alli and Sylvi Alli
Nine Thursdays: April 23 - June 18. 8pm-11pm.
Using paratheatre methods and embodied voice techniques we will explore
rhythm and melody through movement, gesture, and group ritual interactions.
Towards a synthesis of sound, song, and motion -- song in motion -- ritual song.
Click the above image or title for more details





---

LAB FEES, ENTRY INTERVIEW


---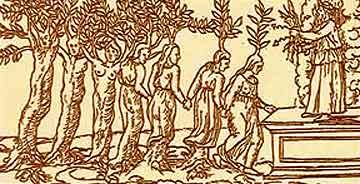 Participation is by invitation and/or interview.
Three or four Labs occur each year. Labs run seven to
nine weeks and meet for one 3-hour night per week.
BASCIS Lab fees for Newbies is $180. for eight weeks.
Lab fees for Vets (with 2 previous BASICS Labs) run
from $120. to $180. depending on Lab duration.

The Entry Interview Process
For Those Interested in Participating




---

introductory reading material


---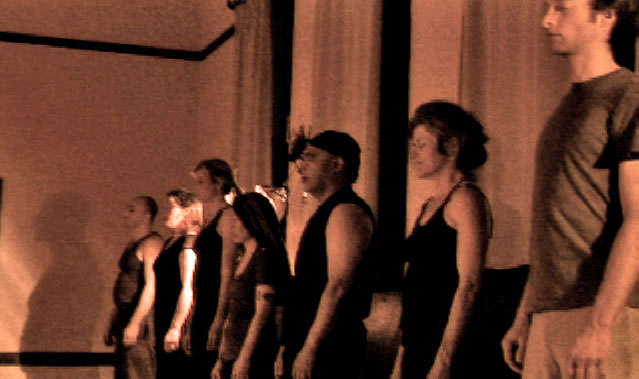 ORIENTATION and THE PHYSICAL WARM-UP CYCLE
suggested reading for those wishing participation

F.A.Q.
questions and answers about paratheatre

---
SONG LAB with SYLVI ALLI
---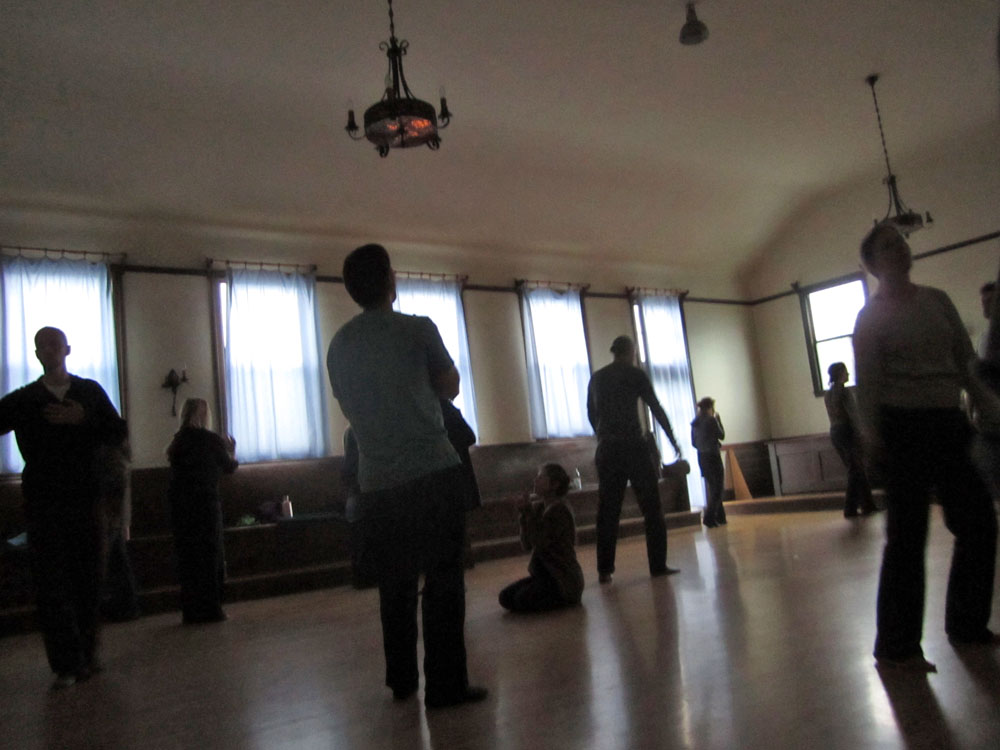 SONG LAB with Sylvi Alli
Wednesdays, 7pm - 9pm Eight sessions - April 8th to May 27th, 2015
Learn songs and chants from Eastern Europe and India in this group voice class.
Each session will begin with embodied voice techniques as groundwork for exploring
the songs with creative voice and movement. More details, click above image.

---

Video Clips, Public Event History, Past Lab Reports


---




Clips from Paratheatre Video Documents
circa 1991, 1999, 2004, 2012

Public Performance and Event History
since 1990; the SF Bay area & beyond

Past Lab Themes and Ritual Journal Entries
by Antero and others