on the total offering of self

"In this non-performance oriented medium, the external pressure to
perform is released and replaced by the self-created pressures of
increasing the force of our commitment to the particular source,
task, or action at hand towards the total offering of self."
- Antero Alli



---
2014/2015 LAB Schedule
---






The CHARACTERS Lab
Nine Thursdays: Dec. 4, 2014 - Jan. 30, 2015. 8pm-11pm.
The CHARACTERS Lab uses paratheatre methods to animate physical
characterizations with innate movement signatures, dominant conditions,
vocalizations, walks, and masks. Vets only. Click above image for details.
Facilitated & directed by Antero Alli





Spring 2015 BASICS Lab
Eight Thursdays: Feb. 19 - April 9, 2015. 8pm-11pm.
The BASICS Lab explores the fundamental movement, vocal,
meditative, and ritual methods of this paratheatre medium.
Entry by interview and/or invitation. Facilitated by Antero Alli
Click above image or title for more details.




---

LAB FEES, ENTRY INTERVIEW


---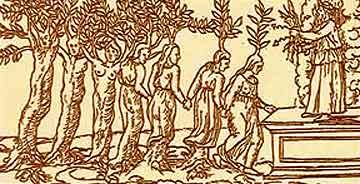 Participation is by invitation and/or interview.
Three or four Labs occur each year. Labs run seven to
nine weeks and meet for one 3-hour night per week.
BASCIS Lab fees for Newbies is $180. for eight weeks.
Lab fees for Vets (with 2 previous BASICS Labs) run
from $120. to $180. depending on Lab duration.

The Entry Interview Process
For Those Interested in Participating



---

introductory reading material


---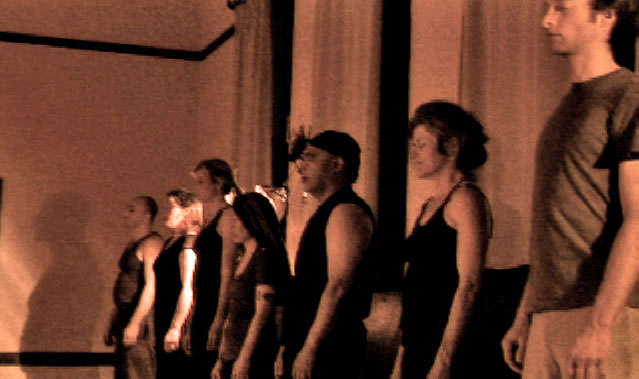 ORIENTATION and THE PHYSICAL WARM-UP CYCLE
suggested reading for those wishing participation

F.A.Q.
questions and answers about paratheatre

---

Video Clips, Public Event History, Past Lab Reports


---




Clips from Paratheatre Video Documents
circa 1991, 1999, 2004, 2012

Public Performance and Event History
since 1990; the SF Bay area & beyond

Past Lab Themes and Ritual Journal Entries
by Antero and others