"Towards an Archeology of the Soul"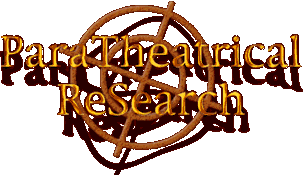 EXPERIMENTAL THEATRE - - TRAINING & PERFORMANCE
~ IN PORTLAND, OREGON USA ~

This website documents a paratheatre medium developed by
Antero Alli (since 1977) combining methods of physical theatre,
vocalization, and Zazen to access and express the internal
landscape in non-performance training labs, videos (dvd),
lecture-demonstrations and live performance events.

---

WHO WE ARE, WHAT WE DO, TRAINING


---
WHO WE ARE
Antero Alli, Artistic director & Paratheatre training
Sylvi Alli, Music director & Voice training

WHAT WE DO
Experimental Theatre, Paratheatre Training Labs,
Video clips, Previous Paratheatre lab themes

PARATHEATRE TRAINING - ORIENTATION
For those considering participation in this work




This 5-phase Physical Warm-Up starts each training session

---
VISION STATEMENT, TESTIMONIALS, PARATHEATRE F.A.Q.
---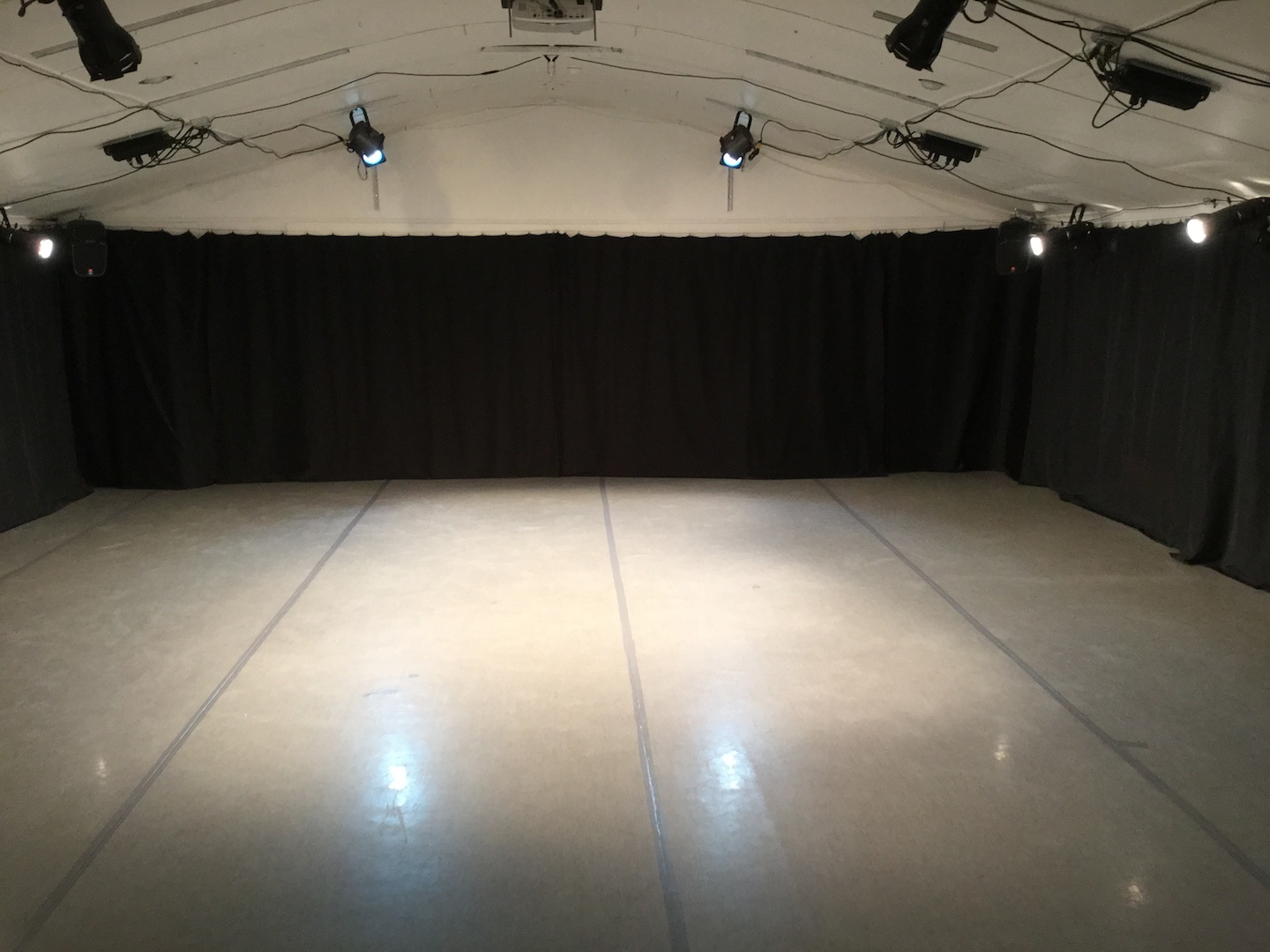 ParaTheatrical ReSearch Workspace PDX

VISION STATEMENT
"Towards a Visceral Embodiment of the Poetic Imagination"

TESTIMONIALS
Responses to Paratheatre Training
PAST & PRESENT LAB PARTICIPANTS
A List of Those Who have Done This Work

PARATHEATRE F.A.Q.
History and current developments



---

essays, artifacts, interviews, manifesto, links


---




NOTES & ARTICLES ON PARATHEATRE
by Antero Alli and others

ARTIFACTS & DOCUMENTATIONS
"Towards an Archeology of the Soul" (workbook)
"Dreambody/Earthbody", "Orphans of Delirium" (2 dvds)
"Songs as Vehicles" (CD); books & films by Antero Alli
and Music CDs by Sylvi Alli

INTERVIEWS & PODCASTS
Antero discusses paratheatre processes

STATE OF EMERGENCE
A Paratheatre Manifesto in Five Parts





paratheatre sites -- intermedia performers -- dreaming cultures


---

CONTACTS


---

Address all correspondence to Antero Alli
P.O. Box 19382, Portland OR USA 97280
antero@paratheatrical.com
(503) 299-4064




ParaTheatrical ReSearch -- Copyright © 1977 - 2016
All Rites Reserved